-Tapestry Boutique-
Where style, creativity, and personal connections are woven to create an unforgettable shopping experience.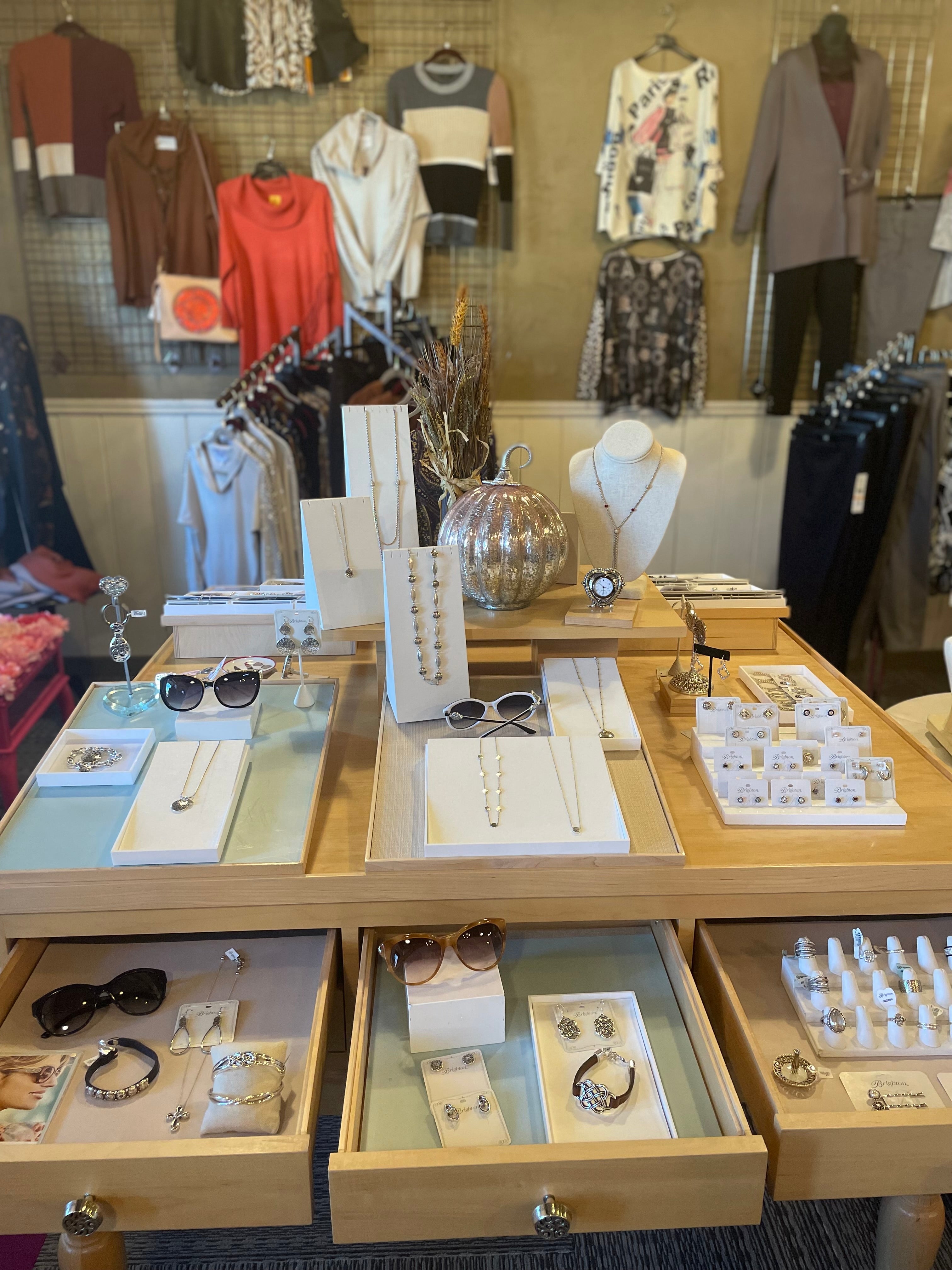 Shop Our Best Selling
Brighton
Shop on trend designer handbags, totes and accessories. Live in color!
Shop Brighton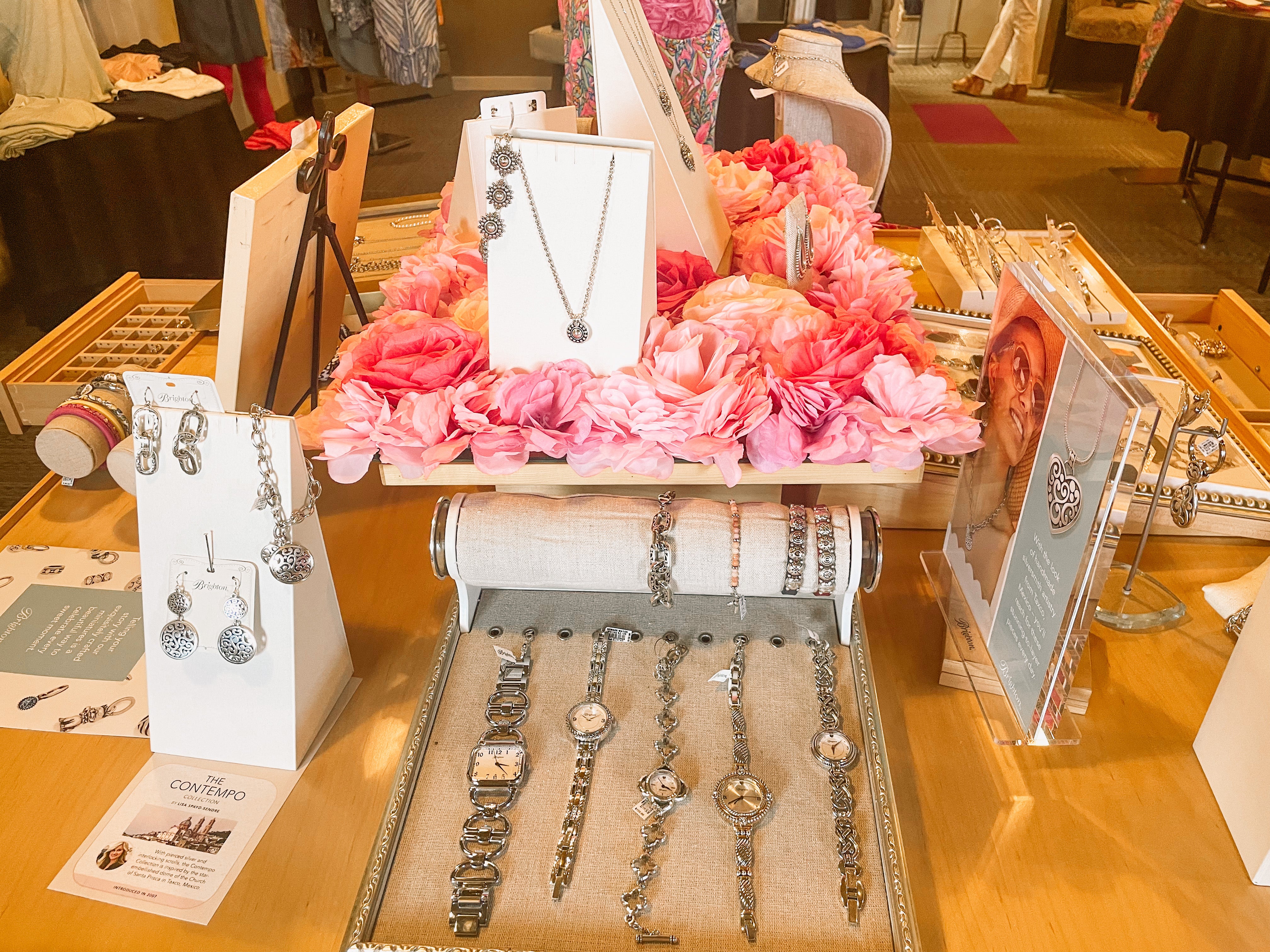 Something Sparkly...
Brighton Collection
Brighton is known for its exquisitely crafted women's handbags, jewelry, and charms for bracelets, along with many other stylish accessories.
Shop the Collection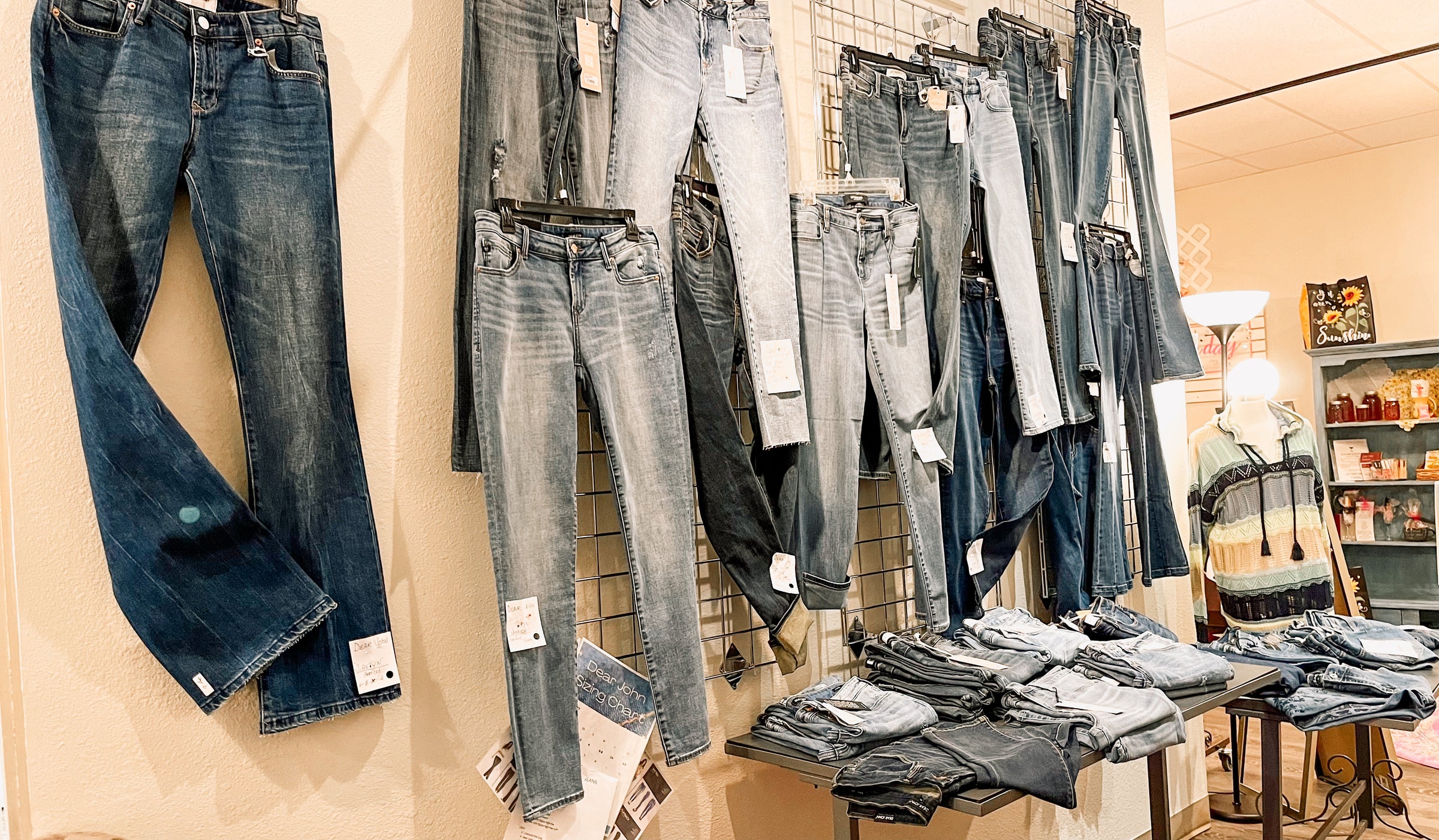 Find Your Fit
Shop our Denim
We carry your favorite brands like Dear John, Charlie B, and Liverpool. Have questions about sizing? Just ask!
Shop Denim